We care because we understand.
Get in touch with your innermost self, face your fears and insecurities and regain your harmony and confidence.
Our sessions are online, personalized and confidential. You can express your emotions, concerns and issues without fear of being judged. You can expect unconditional acceptance, support and guidance from us.
We have different packages to suit your requirement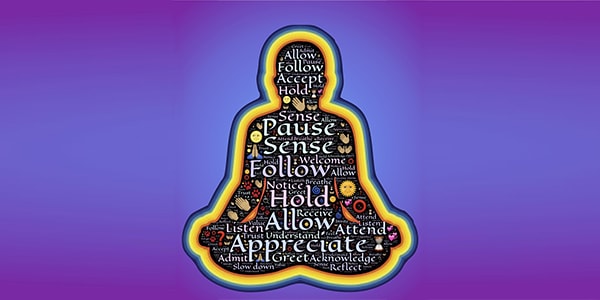 Redefine Your Self:
Discussion for Inner Well Being
For Whom: This session is basically designed for parents/ care givers of the elderly/students/employees
Inclusions:
Coaching Sessions: 9-10 Positive Psychology sessions
15 Yoga sessions of 25 minutes each
Complimented by:
5 Mindful Meditation Video sessions
Standard Diet Chart as per the individual weight
Session Duration: 1 hour
5 months Package
Package Flow: Challenges you face in interpersonal relationships which do not have any underlying psychological conditions but require guidance. These are simple and straight forward sessions like handling a difficult teenager or a stubborn elderly person at home or handling office situations with more confidence, etc.
These sessions are extendable if the client feels the need for it.
Medium: Video/audio
Package Cost:
Individual: INR 1000/ +18% GST
Coupe: INR 1500/ +18% GST
Group: 400/- +18% GST per person (minimum 10 members)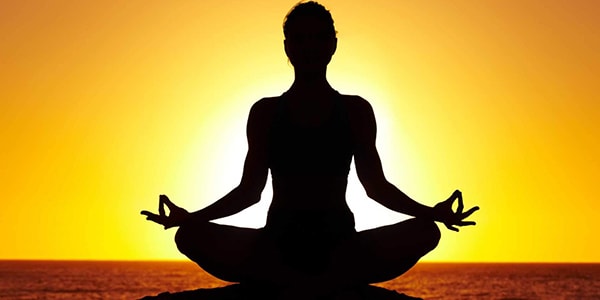 Redesign Your Self:
Tranquil Mind- Mental Health Therapy
For Whom: For those suffering from anxiety, anger issues, depression, ADHD, OCD or other psychological disorders
Inclusions:
Counseling sessions: Minimum 12. If required gets extended, from case to case
Session duration: 45 minutes each

Complimented by :
12 yoga sessions of 30 minutes
5 Mindful Meditation Video sessions
Standard Diet Chart as per individual weight
Package Flow
Free evaluation of the problem in the first session. Post evaluation, therapy session is scheduled, once a week for duration of 45 minutes
Clients are expected to adhere to the schedule and follow the advice of the therapist sincerely if they expect to see positive outcome out of the therapy.
Medium: Video/Audio
Package Cost:
Individual: INR 12000/ +18% GST
Coupe: INR 14000/ +18% GST
Group: 2900/- per person (minimum 5 members)
Note:
Subsequently if the therapist feels the need for extending the sessions a monthly charge of INR 2000 will charged for 4 sessions.
Along with the scheduled number of sessions we also offer yoga/fitness sessions and/or diet/alternative medicine sessions as complimentary. You can decide on the options at the time of registering.