We all find the journey of life to be complex with our share of challenges and success. To make it smooth we often set career goals, finance goals, fitness goals and also the most common new year's resolution (life goals). Some of us might use this technique though some of us are frustrated by this process and leave it in the middle. This could be because we know how to set but not know how to follow. It's a vague process for us.
Our coaching sessions are based the scientific framework of Positive Psychology which not only helps us to set but also pursue them actively. Clients' emotions are the focus of the session .
We have different packages to suit your requirement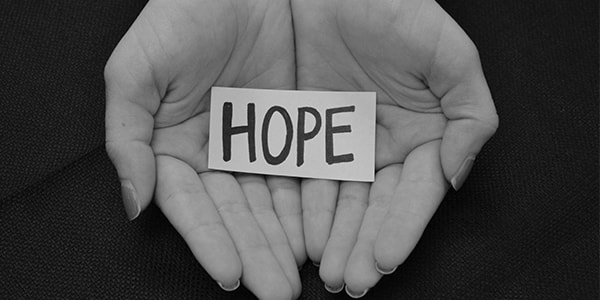 Redefine Your Self:
Discussion for Well Being Goals
For Whom: This session is basically designed for parents/ care givers of the elderly/students/employees
Inclusions:
Counseling Sessions: one
Session Duration: 1 hour 30 minutes
Package Flow:
Well Being Goal setting is simple. It's about writing what you want and then be happy.
Is it actually that simple especially when it's our 'Well being Goal Setting'?
With a professional guidance the life satisfaction level increases and also gives wonderful results if done appropriately.
It begins with a Pre Coaching discussion followed by some interesting self assessment of Positive Psychology and go back with a Life Action Plan of Sonja Lyubomirsky's 'Goal Persuasion Plan'. These sessions are extendable if the client feels the need for it.
Complimentary Session :
Video sessions on Mindful Living
Medium: Video/Audio
Package Cost:
Individual: INR 1000 per session+18% GST
Coupe: INR 1200/ +18% GST
Group: 400/- +18% GST per person (minimum 10 members)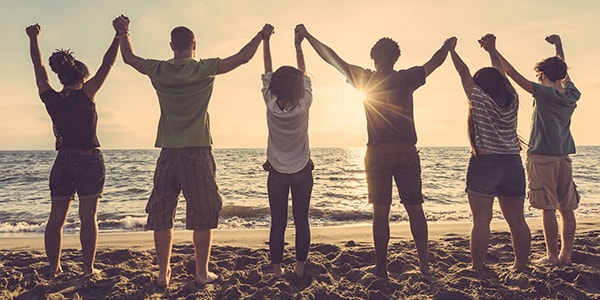 Redefine Your
Relationship
For Whom: For those experiencing difficult relationship with spouse, young children, parent, adult children, siblings and friends leading to a toxic relationship.
Category: Relationship Well being
Inclusions:
Coaching Sessions: 9-10 Positive Psychology sessions
Complimented by :
15 Yoga sessions of 25 minutes each
5 Mindful Meditation Video sessions
Standard Diet Chart as per the individual weight
Session Duration: 1 hour
5 months Package
Package Flow:
Assessment: Personality identification for 24 strengths of character
"P: Replace negative emotions Carving positive from negative emotions"
"E:Identify your Personal strength & fear factors Redefine self narrative"
"R: Overcome realtionship barriers and Expressive relation"
"R: Coping strategies"
"M: Make purpose ful life goals (not career goals)"
"A: How to feel accomplished + Cleint's Goals"

Medium: Video/audio
Package Cost:
Individual: INR 12000/ +18% GST
Coupe: INR 14000/ +18% GST
Group: 2900/- +18% GST per person (minimum 5 members)

Note:
Subsequently if the therapist feels the need for extending the sessions a monthly charge of INR 2000 will charged for 4 sessions.
Along with the scheduled number of sessions we also offer yoga/fitness sessions and/or diet/alternative medicine sessions as complimentary. You can decide on the options at the time of registering.
Tranquil Mind Talk Session : Bhavani - 11 April
---
MWB Webinar : Devjani - 17th April
---
Well Done Webinar : Bhavani - 22nd April
---
MWB Webinar : Bhavani - 27th April
---
Redefine Manager Webinar : Devjani - 29th April
---