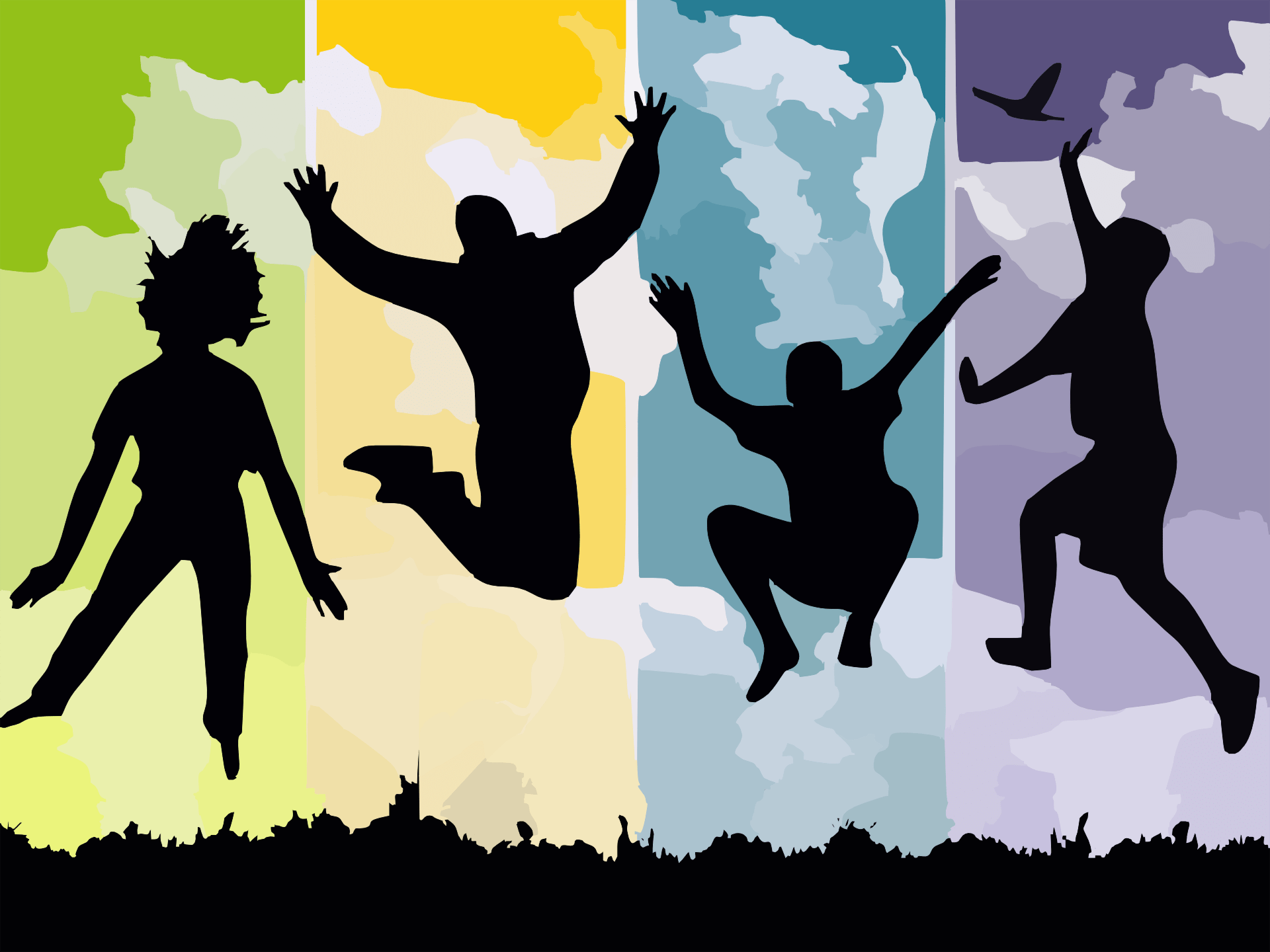 We have heard very often the story of "The Man And The Butterfly". It sends across a strong message that creating an enabling environment is all that is required. We at Samunnati help organisations in creating an enabling environment and providing the right tools for their biggest asset, their employees, to exceed their potential.

Good interpersonal skill is the need of the hour and an essential skill set for all those involved in "people profession". At Samunnati, we help to hone these skills among professionals and also help them develop in a wholesome way. Our training programs help in building high performance teams, visionary leaders, and expert communicators who are able to manage well the time and manpower resources. Awareness of emotional intelligence enables them to resolve conflicts and take their organization on growth path. Our aim is to also help individuals, who are struggling with emotional challenges like stress and depression and overcome the issues in a positive manner.
Samunnati conducts skill enhancement, behavioral training programs, and one on one personal counseling and group counseling. The workshops are facilitated by our experienced faculty with over 20 years of training experience across functions and hierarchies.
MISSION
Samunnati is committed to providing powerful experiential learning to corporate employees, hospitality and healthcare professionals, teachers, parents and students who aspire to grow and achieve their potential. It is also our endeavor to help individuals overcome psychological issues like stress, depression, anger, etc through personal counseling.
VISION
We strive to develop and transform talent, to challenge the limits and to create an environment for top performance. We believe in innovation and perfecting behavioural competencies to the benefit of our customers. We dream of creating a fun learning atmosphere for students through questioning and doing.
Tranquil Mind Talk Session : Bhavani - 11 April
---
MWB Webinar : Devjani - 17th April
---
Well Done Webinar : Bhavani - 22nd April
---
MWB Webinar : Bhavani - 27th April
---
Redefine Manager Webinar : Devjani - 29th April
---