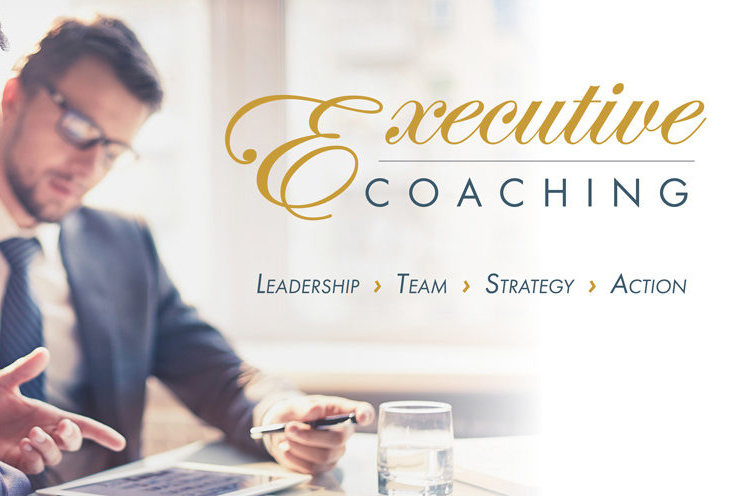 Executive coaching: 30-60 hours
This coaching engagement is done for high level managers to penetrate culture from the top to bottom format. This enables the leaders to
To develop the leadership skills of high-potential individuals.
To improve the odds that newly promoted managers would be successful.
To develop management and leadership skills among their technical people.
To correct behavioral problems at the management level.
To help leaders resolve interpersonal conflicts among employees
This coaching is for a minimum of six months up to one year. The focus is to identify and prioritize developmental issues and goals with an action plan. The coach will collect data via a client questionnaire, a 360 degree feedback process, and/or other diagnostic assessments. The coach also lends support to the client in addressing and focusing on strategic issues of the organization, while simultaneously addressing personal developmental issues.
Developmental coaching: 8-15 hours
The focus of the work is to identify and prioritize developmental needs. This pre coaching activity is usually done in conjunction with the coachee and the coachees supervisor or HR. This coaching is described more as a three-way partnership between the coachee, the coach, and the organization, in which all involved agree on specific goals and parameters. Normally, this is for three months or less.
Email Communication
Assertive Communication
Presentation
Negotiation
Delegation Skills
Customer Service
Cross Cultural Awareness
Global Business Etiquette
Interpersonal Relationships
Sales Techniques
Telephone
Time Management
Team Management
Giving Feedback
Team coaching: 30-60 hours
Many times, an executive team will have an off-site conference where the companys strategic plan is discussed, vision & values are established, and/or team goals are determined. As a result of this different team process, individuals make a commitment to change in order to help the organization move forward or to the next level. In other words, if change is to happen, everyone has to commit to doing something differently than they have done previously.
by providing a developmental plan, accountability for behavior, performance, and regular and consistent feedback. This would enable the coachee to experience significant and sustainable success.
The Cycle of Continues Process Improvement is a great illustration of improving personal effectiveness.
Plan :

develop a Plan
Do :

Implement the plan
Check :

Assess or check your progress
Act :

Modify or revise the plan based upon your outcomes or results
We conduct coaching broadly in two formats
Group – Face to face
One- On One Face to face, Skype session, and Conference call.