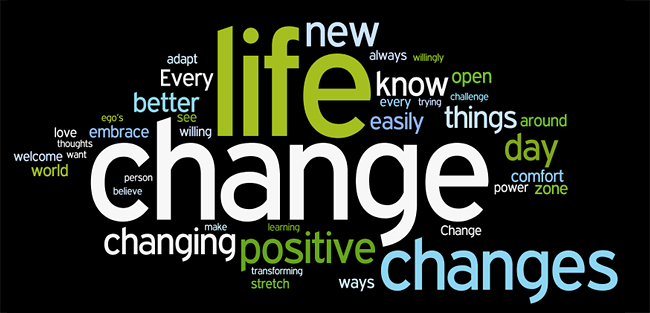 Life is lived well if we are able to change ourselves according to the changing environment and changing demands. Our Life Changing programs are designed keeping in mind the inherent desire in all of us to change with times. We are reluctant to change because we are not sure about how to bring in that change and what the outcome would be.Our Life Changing Programs are based on some of the famous works like Fish philosophy, Whale Done, Jonathan Livingston Seagull etc.
'Go Fishing'
"Go Fishing!" is based on Fish Philosophy(Pike Place Fish Market in Seattle).It's a colourful and power packed program to motivate employees.

Soaring like a Seagull
"Argue for your limitations and sure enough they are yours" Richard Bach, Jonathan Livingston Seagull.
To be able to live a life of freedom, courage and choice is what every one of us desires. Are we able to do that? What stops us from living our true self? It's for each of us to find our own love and live brightly.
Such employees who are committed to living up to their potential are also the biggest strength to their organization.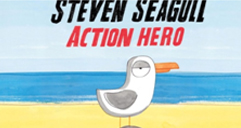 Building Positive Relationship..... Well Done
"Building Positive relationship ... Well done!" is based on the famous book of Author Ken Blanchard 'Whale Done'.
Embrace Change
Most people are fearful of change because they don't believe they have any control over how or when it happens to them. Since change happens either to the individual or by the individual, in the famous book'Who Moved My Cheese?' Spencer Johnson shows us that what matters most is the attitude we have about change. The program helps to
Understand change is inevitable
Approach change with a positive mind set
Be a part of change for the betterment of self and the organization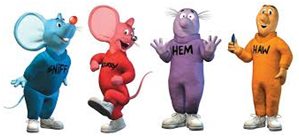 Unleash your Potential
"We cannot solve our problems with the same thinking we used when we created them." Albert Einstein.
Staying competitive in an evolving world requires an understanding of the art and science of innovation at multiple levels.
'Unleash your Potential' is aprogram which,
Develops the innovative and energizing attitudes and behaviours of the people
Helps the creative side of the brain to use tools, techniques and methods to its full capacity.
The training starts with the basics of innovation methods and creativity techniques and takes it to the high-level leadership skills.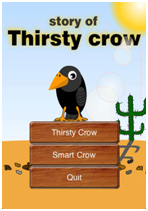 Break The Pattern
Breaking out of your patterns help you to see possibilities.

Every organisation is struggling with performance gaps, behavioural deficiencies, and resistance to change by the existing pool of employees. However it is essential to have employees filled with creativity and innovations in these ever changing times. Hence this program focuses on the attitudinal and behavioural shift that would be visible in professional and personal performance.
The program encourages extending the performance boundaries and also untapped potential resources.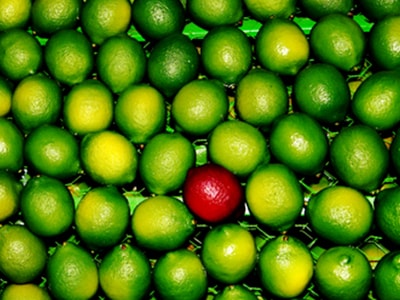 Work
Life Choice
Work Life Choice is essential to combat stress, ensuring both individual's and company's success. The stress associated with unbalanced lifestyles is costly; it damages productivity and increases individual health risks. Employees who know the technique to balance their professional and personal lives are happier, healthier, and more productive.
The program focuses on
Improving performance.
Improving quality of life.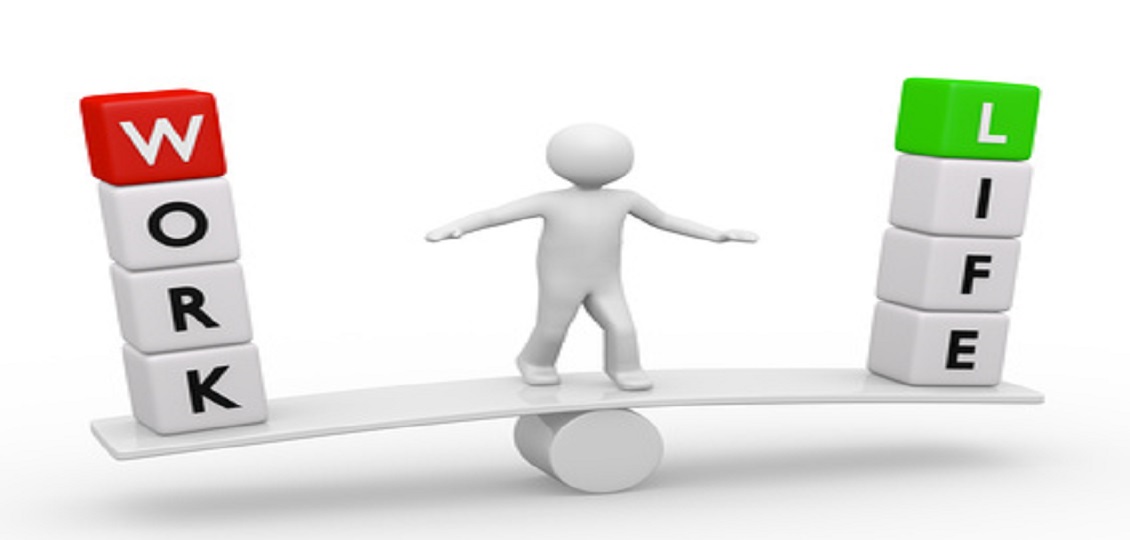 Team Building/ Outbound
Team Building Program
This training program is aimed at helping participants understand critical elements of Leadership and Team Building. During the training program participants will be assessed and trained in their strategic and creative thinking skills.